Turning your manual gate into an automated one can be a far more complicated process than it may seem. There can be a long list of components needed to ensure your remote gate fulfills your needs and works perfectly and properly. Once they are up and running however, all the benefits will make most owners find it hard to imagine life without a remote or automated front gate.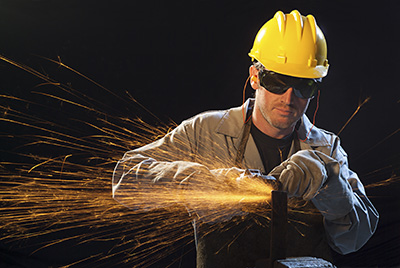 The first thing needed is a motorized opener. Most of these will be electric and can vary greatly in size, price and capabilities. In some cases it will be necessary to display signs that let users know the gate is operated by an automated system. This is necessary in particular circumstances. Not having these signs displayed when required can result in fines or warnings from the local authorities.
For maximum safety you should have photo eyes and vehicle detection devices installed to prevent the gate from colliding with objects or people. These can be challenging to fit properly, as perfect alignment is necessary to achieve full functionality. Incorrect installation can result in malfunctioning or disablement.
Expert Installation Services
Garage Door Repair Addison can provide professional automatic gate opener installation and repair. Have your new remote or automated gate set up perfectly to void faults, stress and further damage to your property through accident.